Last updated: August 2020
My previous web design and development includes …

this INCLUDES things such as:
WORDPRESS PLUGIN DEVELOPMENT

DRUPAL MODULE DEVELOPMENT
---
At PHM Schools
I was   1  of  2   System Administrators
Together we supported 90 servers …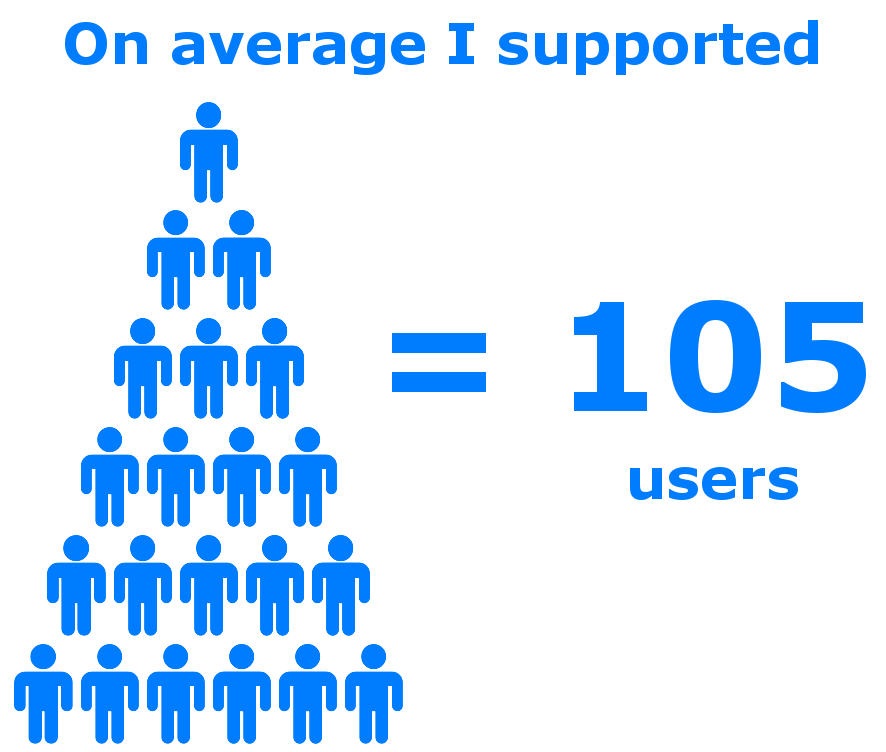 ---
At Open-Xchange
I was 1 of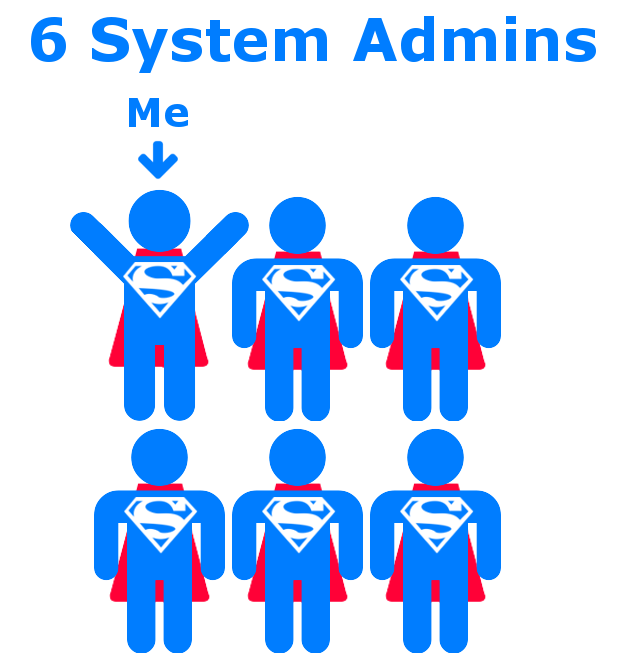 Together we supported over 150+ servers in the US and Germany.
All of these
---
Finally
 Between all of my jobs . . .
To be honest this infographic is a little out of date. I'll be updating it soon.
For now please add:

1.25 years to Debian / Ubuntu
6 months to CentOS
1.5 years to Windows